Montreal Painters at your service
If you're nervous about having your Montreal home painted by Montreal Painters, don't be. Because at Painter in Montreal, we take "care" to another level. We're obsessed with service and with getting the little things right.
We're true Montreal Painters — dedicated to making every job the best one we've done. And, most importantly, we treat every place we paint — from a 700-square foot condo to a 30,000 square foot mansion—with the same love and respect you would.
That's why our clients constantly recommend us — and why we're the right choice for you.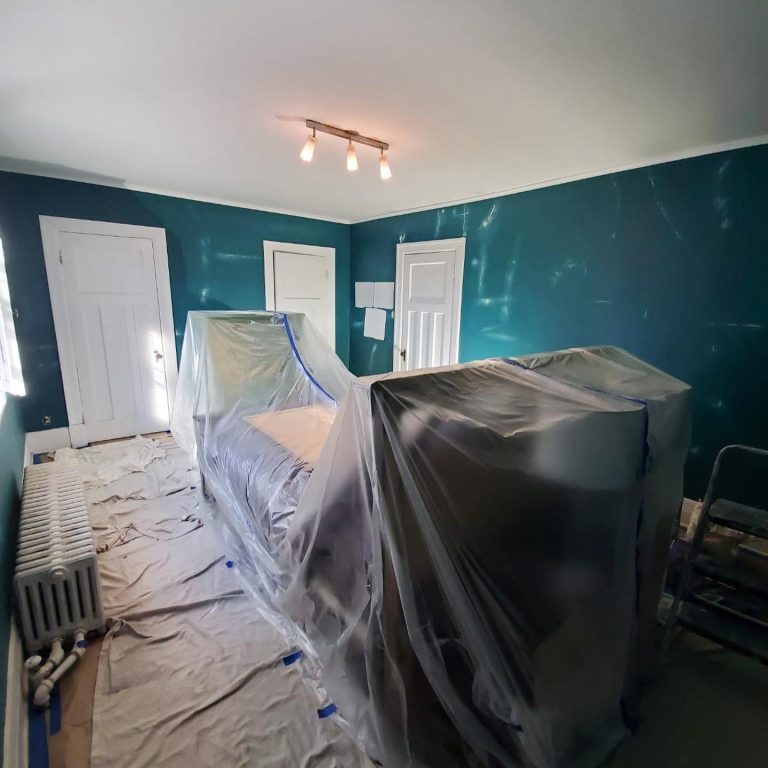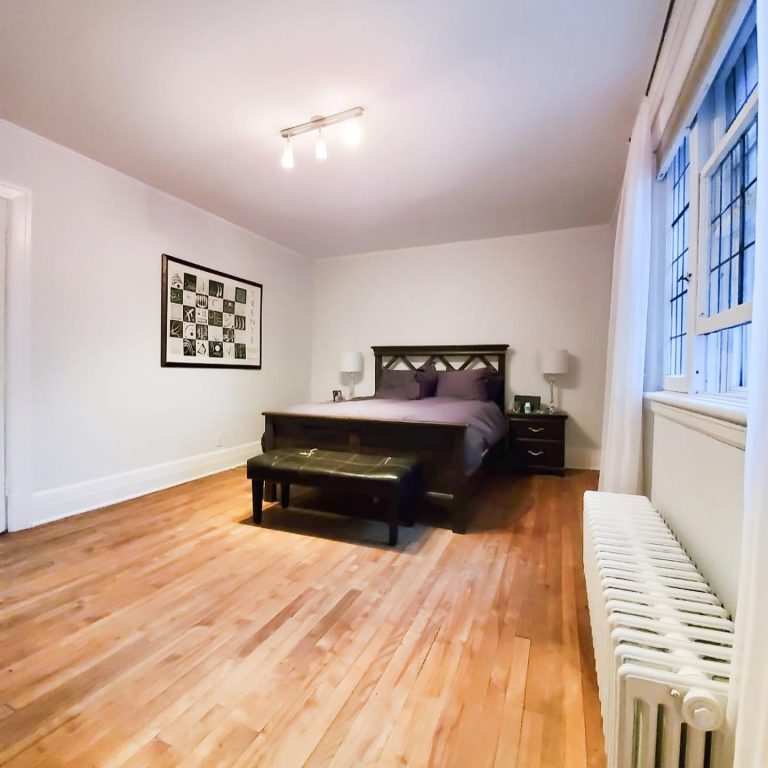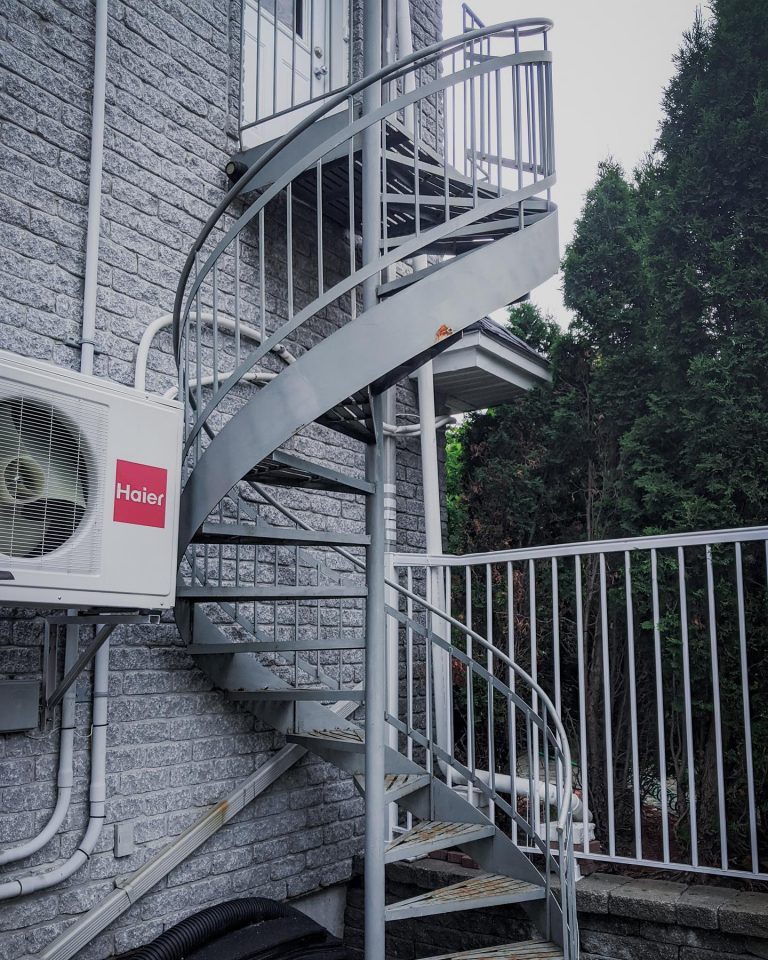 At Painter in Montreal our Montreal Painters treat your home like it was our own.
Exterior Painting Services
Standard preparation almost always includes soft-washing of exterior surfaces (even hand-washing if necessary on older homes,) and sanding any paint that's failing. We also do scuff-sanding of shiny surfaces to ensure paint adhesion, spot-priming of bare wood or metal, minor caulking of gaps and cracks, and so on.
These services are included in every Painter in Montreal exterior painting jobs by our best Montreal Painters.
If your exterior needs more extensive repairs — like hole repair, extensive caulking, intensive sanding, or window re-glazing — we'll discuss them with you first.
We can also handle minor restorative carpentry — for example, removing a rotten beam and rebuilding with filler.
Once the outside of your house is clean, we'll start painting, using brushes, rollers, or airless sprayers to paint your house siding, stucco or trim.
If you'd like other areas painted, such as gutters, flashing, or vinyl siding please ask us.
We use high-quality Benjamin Moore and Sherwin Williams paints.
Interior Painting Services
If you are looking for a simple way to refresh your home without having to pay for a costly renovation, interior painting can help transform your space, giving you a high-end look without the expensive price tag. All of our interior painting services are performed by our team of professional Montreal Painters who will go above and beyond to ensure that you are completely happy with the finished product. From cleaning and preparation to sanding, repairing, and painting, we take care of all the little details so you don't have to.
If there is one thing that everyone will agree on is that we spend a fortune on our homes and living spaces and the fact is that we would like them to look beautiful all the time. Our Montreal Painters will ensure to put every single effort to bring back life to your home by assisting you in choosing the most suitable colors for your desired project. They will not only provide to you the right choice of colors and patterns regarding the re-painting, but will also make sure that the chosen colors look silky and smooth on your wall after their work is complete.
Our professional Montreal Painters will hand over your home  back to you in the very same state prior to the work and will take super extra care that no damage is done to your household items. They know how painful it is to begin painting ceilings and having drips of paint splatter on your flooring, this is why they ensure to cover your flooring properly while they are doing their work and if for some reason a drop of paint falls onto your floor, they will clean it up right away. Our Painter in Montreal only works with the highest quality products. Never will you see Dollarama products amongst their equipment. No offence to Dollarama products.  With the level of expertise that our Montreal Painters contract has, they can only get the results you seek with quality paints,brushes and rollers.
First look .. first impression ! Nothing will upgrade the visual look of your home like a fresh new paint job by our famous Montreal Painters team